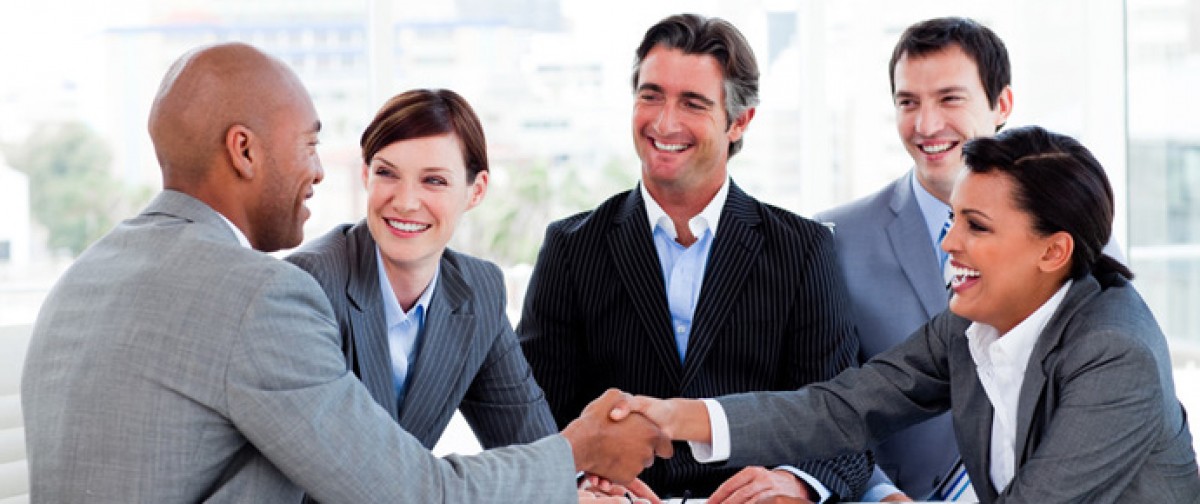 ---
About John P. Wood CPA
Before opening the firm in Asheville in 1991, I served in the United States Air Force during the Viet Nam war as a Combat Air Control Tech. After finishing my service, I used the GI Bill to attain my accounting degree from Iona College in New Rochelle, New York in 1974. Before moving to Asheville, I was employed by a Big Eight accounting firm in New York and Connecticut.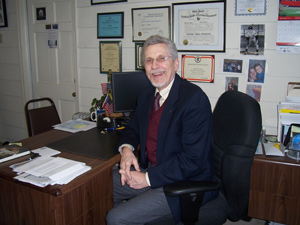 I wanted to create an accounting firm to offer efficient, expert solutions to businesses and individuals. I formed my own accounting firm with a single principle in mind: to provide the highest level of personalized client service possible. Simply put, I care about each and every one of my clients. You will always be served by me, and will never have to worry about how many other accountants have access to your private financial affairs or whether a new staff accountant has the proper experience to give you the right advice. If you would like to develop a relationship with an accountant that will know your name, get to know mine.
I enjoy my job because I enjoy my clients and I want to help them through the maze of compliance. Yes, there is a bunch of repetitive, sometimes what may look like boring work, but I enjoy making order out of chaos, not to say that my clients are chaotic, I've trained them to be a bit more organized than that…still.  And there is always that need to research a different accounting or tax issue, for who can possibly know it all!
John is a Certified Public Accountant and is a member of the North Carolina Association of Certified Public Accountants.